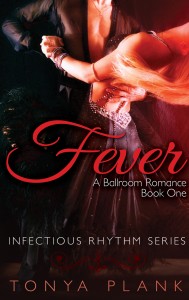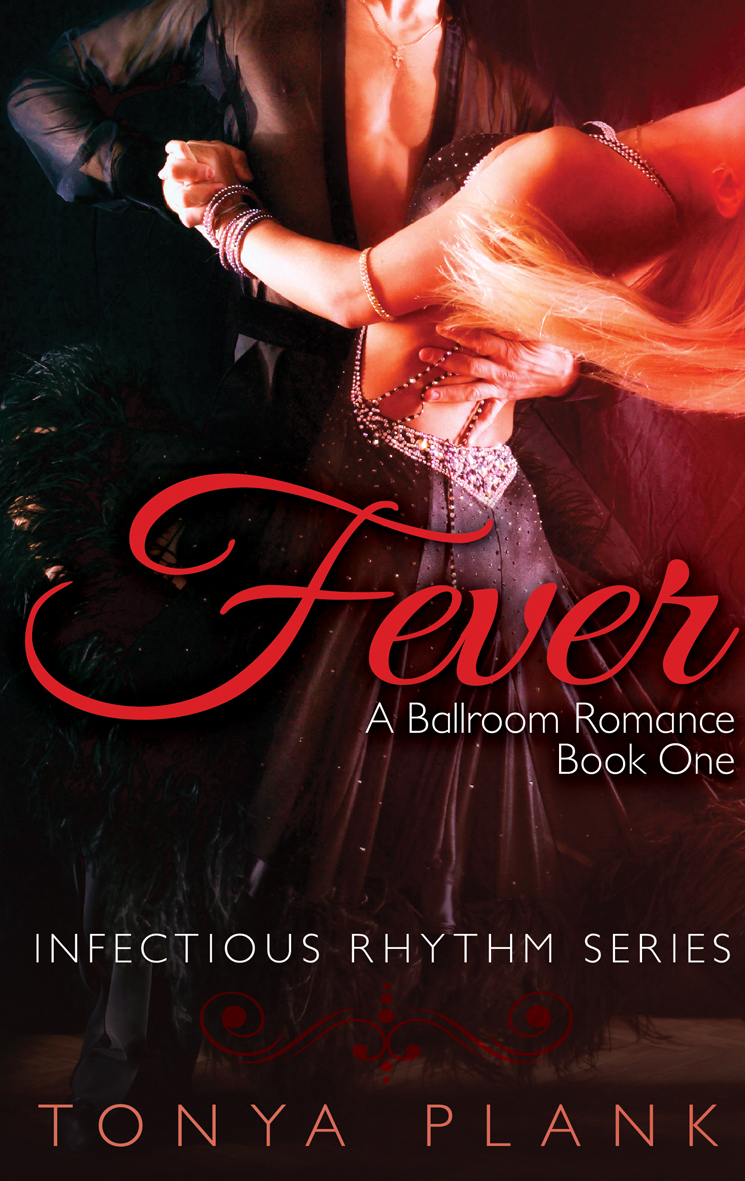 So, today marked the launch of my Fever series! I had a really nice day. I am so thankful for all my friends who made it such a success – all the wonderful people in three  different writers' groups I belong to, one of them filled mainly with mystery writers, who all nevertheless bought and touted my romance novel on social media 🙂
And I'm really grateful to my friend, literary publicist Liz Donatelli for all of her awesome support! I'm super excited to read at her upcoming Book'd in Burbank event.
I would also like to give particular thanks to Debra Eckerling, the leader of one of the above-mentioned writers' groups, for giving me the opportunity to do an early interview about the series for her Write On! newsletter. I had so much fun yapping on and on about ballroom dancing and writing and romance and self-publishing. I didn't realize how much I had to say!
I'm also super appreciative of all of my friends in general, who aren't writers and who don't necessarily read romance, and still bought Book One 😀 You guys are all true friends and you all rock!
I hope everyone who bought the first book, or any of the books in the series enjoys them. Let me know what you all think!