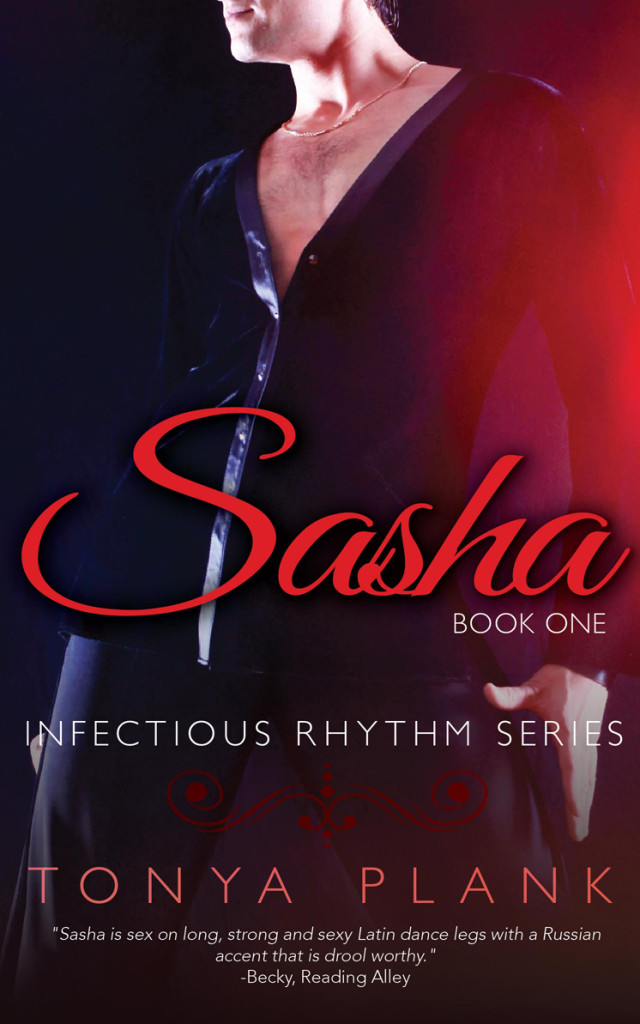 Hey Everyone!
I am super excited to announce that Sasha, Book One is now available for pre-order and will release on June 14th! Sasha tells the Fever story but from Sasha's mad hot Russian dancer perspective! The Sasha subseries will be a duet, so it will conclude with Sasha, Book Two, which will be out soon.
Here is the blurb:
From the moment I saw her, I knew we were destined to be together. Both on and off the dance floor. I was second-place World Latin ballroom champion. I just needed the right partner. And with her passion, her immense talent, and her beautiful, sweet soul, I knew Rory was the one. But she was also a ghost of someone I'd lost back in Russia, and missed dearly. And she had her own demons, I soon realized. We were two halves in desperate need of completion. Before we could rise to the top, we had to heal each other.
If you would like a FREE advance reader copy in exchange for an honest review, and you have a kindle for me to send it to, please fill out this form.
As always, thank you so much for your support, everyone! And happy reading 😀