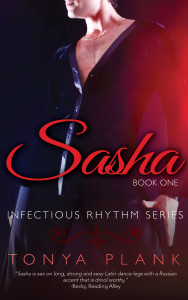 So so SO over the moon about this review from the esteemed Romantic Times.
"The storyline is unique, the interaction between the emotionally complex protagonists is compelling, and the dash of suspense adds to the fast pace."
I am so happy that people – both readers and editorial reviewers alike – are liking the Sasha duet. Honestly, Fever veered a bit toward women's fiction, but I feel that writing from the man's perspective forced me to focus on the romance more. I now feel like a proper romance author. In the future, I will definitely write more from the hero's perspective. It's actually quite fun!