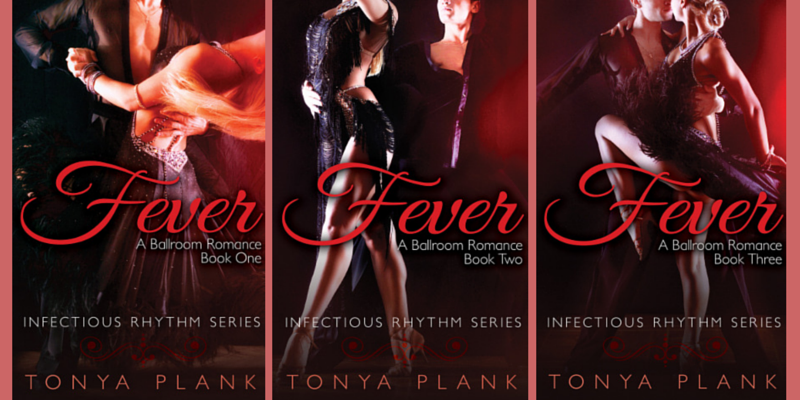 "Passions flare in this riveting behind-the-scenes look at competitive dance. From barre to ballroom, studio to bedroom, jealousy, sabotage, and romance, set the pages on fire."
-Robena Grant, author of Corsica Gate and Ring Me Later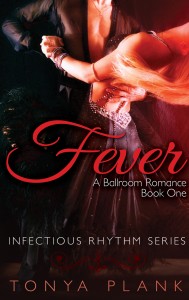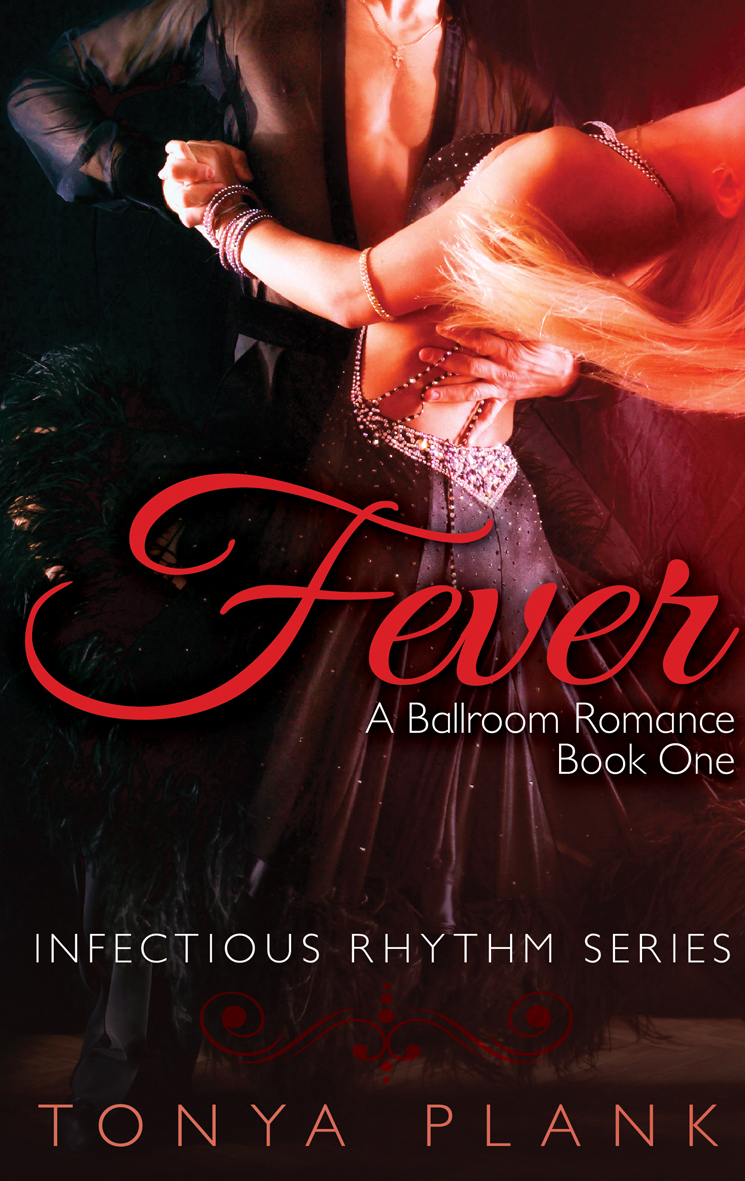 FEVER is a steamy romance trilogy set in the world of ballroom competitive dancing (of which I was a part for many years)! SASHA is a duet telling the same story but from Sasha's perspective. All five books will be part of the larger series, INFECTIOUS RHYTHM, named for the Hollywood dance studio in which they are set.
FEVER, Book One:
Rory's once promising ballet career was destroyed by family tragedy and illness. She turned her life around and became a lawyer. Now at the start of her legal career, she lacks passion in her work and self-confidence in her abilities. But when she meets gorgeous, mysterious Russian ballroom dancer, Sasha, at a firm holiday party, her passions for life and dance are immediately rekindled.
Since being torn from his Siberian family as a child, Sasha's life ambition has been to be world ballroom champion, a path he was destined for until his former partner pulled the plug on their partnership. She went on to win the world title, leaving him, without a partner equal in ability, forever in second place. The instant he lays eyes on Rory, he recognizes the depth of her passion and talent, and falls hard for her in more ways than one.
But she also reminds him of great pain from his past. He must not only overcome his own demons but convince her to leave her demanding law career, and all that she has worked for in her adult life, to train with him full-time in order for their partnership – both on and off the dance floor – to work.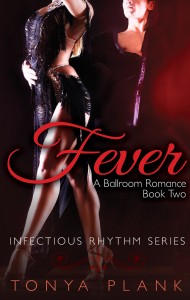 FEVER, Book Two:
With her law career becoming more nerve-wracking by the day, Rory must decide once and for all whether to leave it for her true twin passions – dance and her partner, Sasha. As she and Sasha begin to train for the largest competition in the world, Blackpool, their partnership, and their very lives, are threatened by Rory's returning anorexia that had haunted her as a child ballet dancer, one of Sasha's jealous and vengeful former students, and, most seriously, demons from Sasha's past.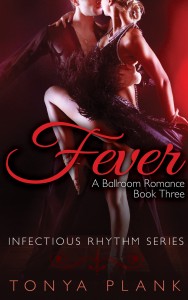 FEVER, Book Three:
Sasha and Rory are working superbly well together, their fiery passions for each other blazing both on and off the dance floor as they compete at Blackpool, the world's most prestigious championship. But Rory suspects Sasha's jealous former partner and his student are conspiring to sabotage them. And her increasing fears that Sasha's mysterious past, which has so intrigued and captivated her, holds something sinister, become a life-threatening reality.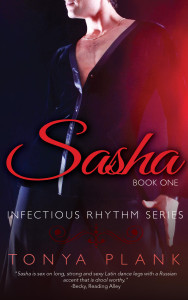 Sasha Book One
"From the moment I saw her, I knew we were destined to be together. Both on and off the dance floor. I was second-place World Latin ballroom champion. I just needed the right partner. And with her passion, her immense talent, and her beautiful, sweet soul, I knew Rory was it. But she was also a ghost of someone I'd lost back in Russia, and missed dearly. And she had her own demons. We were two halves in desperate need of completion. Before we could rise to the top, we had to heal each other."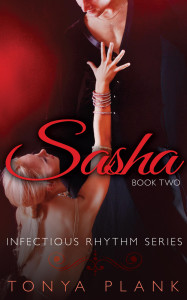 Sasha Book Two
"Rory and I were on a roll, dancing our hearts out as we prepared for Blackpool, the world's most prestigious ballroom competition. I'd worked hard to overcome my demanding, perfectionist Russian nature, and my beautiful Rory glowed with her brilliant artistry.
But then, those demons from my Siberian past had to rear their ugly souls, putting not only our love, but our very lives in jeopardy."
The FEVER and SASHA series are by turns funny, sexy, and suspenseful, and I hope you will have as much of a blast reading them as I had writing!
Save
Save
Save