Hey everyone,
I wrote earlier about this new website called Reading Alley, where avid readers can get free digital copies of books in exchange for an honest review. I now have some more information, and did a little interview with them, below.
They're having their grand opening this summer, so if you register now, there are lots of games and challenges where you can win prizes. And if you're a writer you can sign up for an account and submit digital copies of your book for review. It's basically a fun community of readers and writers! I received one of my most enthusiastic reviews yet for Fever 😀
Here is the interview and more info:
1) What exactly is Reading Alley?
Reading Alley is a site that caters to passionate book reviewers. Book reviewers get the chance to read the latest books in the market for FREE. In exchange, the only requirement is for them to submit their honest, unbiased reviews afterwards.
We feature a variety of books from different genres, and these books are from both known and up-and-coming authors.
Authors are welcome to set up their books for review at a reasonable price. By joining Reading Alley, authors gain instant access to this community of reviewers who can share their thoughts and recommendations, leading to greater awareness and exposure of their books.
2) What made you decide to create a review site like this one?
There's a long story, but the creation of Reading Alley comes from a desire to provide convenience and exposure to authors in the matter of book reviews. Authors can tap on the community of reviewers at Reading Alley, and they save precious time that can be used for writing more books or spending more time with their family. Authors can also manage and keep track of everything from a convenient page with our user-friendly tools.
Reviewers, on the other hand, get to choose from a wide variety of books to read for free, provided they submit their honest reviews afterwards. Reading Alley also conducts activities from time to time to make things exciting and interesting for everyone.
3) What genres of books can be found on the site?
We have a lot of fiction books up at the site in genres such as Mystery and Thriller, Romance, Erotica, LGTBQ, New Adult, Paranormal, Science Fiction and Fantasy, Young Adult, Women's Fiction, etc. We are still working on our non-fiction selection, but we do have something up as well.
Examples of books we have up at the site: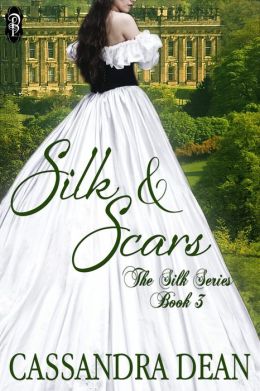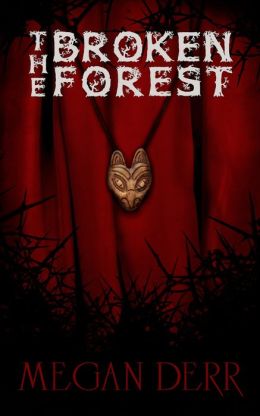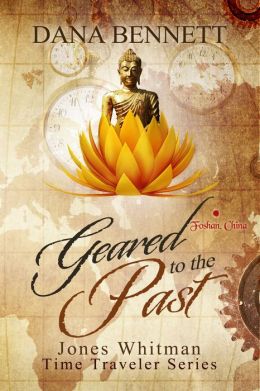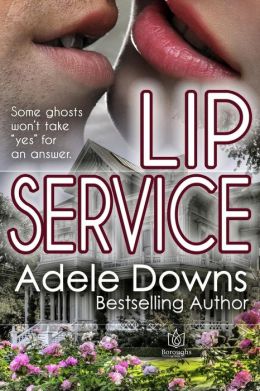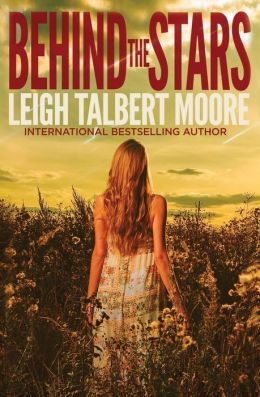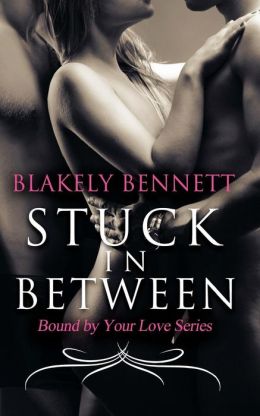 Please check out
our site
for the complete list.
4) Are most of the books listed new releases?
Most of them are, and we do have several that are not yet released, so giving interested reviewers a first look at the books.
5) What will readers gain from the site?
Readers have the chance to read books for free and share their thoughts and opinions about the books with all book lovers. They are also automatically enrolled in the Rewards Program, where they will receive points for being active at the site, like participating in events, review challenges, etc. Accumulated points can be exchanged for attractive rewards.
As a matter of fact, we are giving away a lot of prizes and points during our Grand Opening event, which is slated to go on until September 6, 2015! Everyone is invited to join us in a variety of site activities, such as our weekly contests, review challenge and referral program. The more active you are, the higher your chances of winning in our Grand Draw. Lots of irresistible prizes, including an Amazon Kindle and gift certificates, are up for grabs.
On July 3, Week 4 of our Weekly Contest goes live. Answer 3 questions and get a chance to win an Amazon Gift Card! Each week, we will have different winners, for a total of 12 winners by the time the party is over.
So don't wait! Click here to join now.
You can also find Reading Alley on Facebook, Twitter, and WordPress.